Issue: The Maple Grove Charter School in the Town of Hamburg in Marathon County was targeted for closure by the Merrill Area School District
Action: Trial
Outcome: In a win-win finale, the Marathon County Town of Hamburg and the historic Maple Grove Charter School detach from the Merrill Area Public School District and join the neighboring village of Athens School District on July 1, 2021.
There's an old adage that says that you "can't fight city hall"—or, in essence, any governing body that wields a good deal of power and influence. Don't tell that to the leaders and community champions of Maple Grove Charter School. With the help of legal counsel from Nowlan Law, the Maple Grove Charter School that was slated for closure is still running strong, welcoming students with its rural charm and hands-on approach to education.
In late 2019, the Maple Grove Charter School in the Town of Hamburg in Marathon County was targeted for closure by the Merrill Area School District. A beloved institution, staff, parents, students, and other community advocates quickly reacted to the devastating news, mobilizing to fight for the right to exist. What followed was a two-year protracted battle that took more than few twists and turns.
Long-standing Tradition
Get to know the Maple Grove Charter School stakeholders just a bit and it is easy to see why emotions were running high following the announcement that the Merrill School District planned to close Maple Grove and move its students to other schools with the district. In operation since 1904, Maple Grove School has a storied history, and its connection to area residents runs deep. In fact, today, the parents of the majority of its students were once taught within the walls of this very same little red schoolhouse. "I went to Maple Grove as a child—a third generation student—and my three boys are now fourth generation at Maple Grove," said Dr. Angela (Angie) Servi, who began her tenure as President of the Governance Board of the Friends of Maple Grove School in mid-2019, just before the attempted closure.
Servi had no idea at the time that her presidency would be focused on keeping the school open. However, as 2019 marched on, it was soon clear that there were serious disagreements between the Merrill Area Public School District and Maple Grove Charter School leadership, parents, and community supporters. Merrill felt their district would be better served by closure, in an effort to save money and consolidate operations. Maple Grove families felt the district didn't value the history, unique learning style, and overall culture of the school, and that given the existing Charter School contract the closure was not legitimate or warranted.
Despite controversy and community push-back, in late 2019, Merrill officially announced plans to close the school. Maple Grove leadership sought counsel, ultimately taking the district to court. Merrill School District argued it could save $550,000 over the next two years by closing the school and consolidating its 80 students into other elementary schools. Maple Grove staff, parents, and community members protested, banding together to brainstorm alternatives with their legal team.
Nowlan Law was hired to represent Maple Grove, thanks to its recognized expertise in school law led by attorney and partner David Moore. "Once we were engaged, it became immediately clear that the contract language did not support closure, as Maple Grove was not in default. But we suspected that might only be the beginning, as the contract was set to expire in 2022. We were prepared to build a multi-faceted approach, to help see our client through the entire process and ultimately arrive at a long-term solution," Moore said.
Working with Counsel
Representing Maple Grove, Moore drafted a letter indicating that under the terms of the contract the closure and consolidation Merrill was proposing did not appear to be contractually permitted. The Maple Grove Charter contract specifically required a breach, which had not occurred. Despite this, Merrill pressed forward, continuing to cite contract defaults. The case was going to court. Via Zoom, thanks to COVID-19 safety precautions. Like so many others across the country, this would be a first for Moore, Marathon County, and so many others involved. "It was an especially interesting time, given we were all working entirely virtually for the first time ever," he said.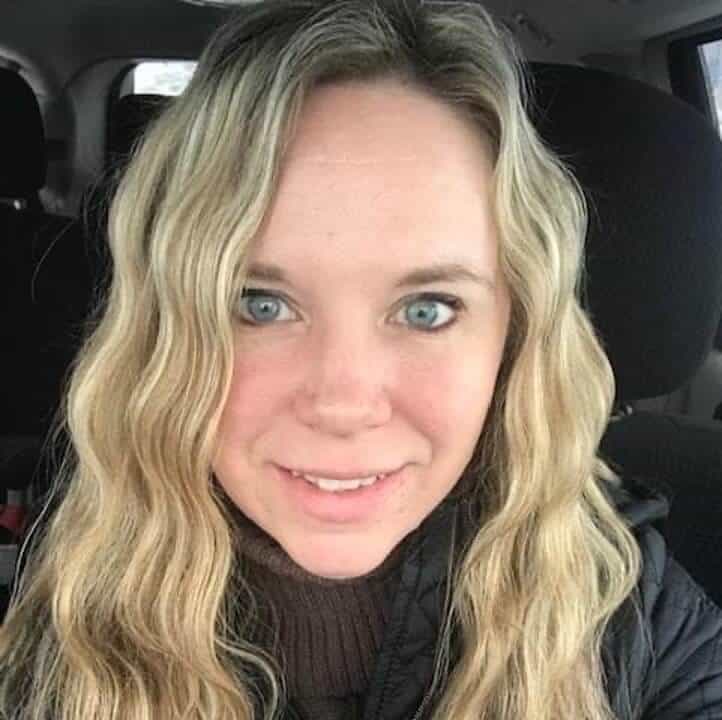 To help with the many preparations required for trial, Moore brought in his colleague, Nowlan Law attorney and partner Sara Gehrig-Woodman, who is expert at witness preparation and trial advocacy. Sara worked with Servi and other Maple Grove stakeholders to prepare them for what was to come.
"Sara was such an amazing coach," Servi said. "She asked a lot of questions to understand my perspective, ran through questions, and talked through the process in depth. She called me right after my deposition, and I remember how much that meant to me, after what was a very challenging five-hour deposition."
Said Gehrig-Woodman, "It is such an honor to work with people who are so passionate about their vocation. Maple Grove offers such distinctive educational opportunities for children in this very unique environment. We don't always get to pick our clients but if we did, this would be an easy choice."
Victory and Vindication
In June 2020, after a five-day trial, a judge agreed with Nowlan's assessment that the contract had not been broken, ruling that the Merrill district could not close Maple Grove until at least June 2022, when its charter contract expired.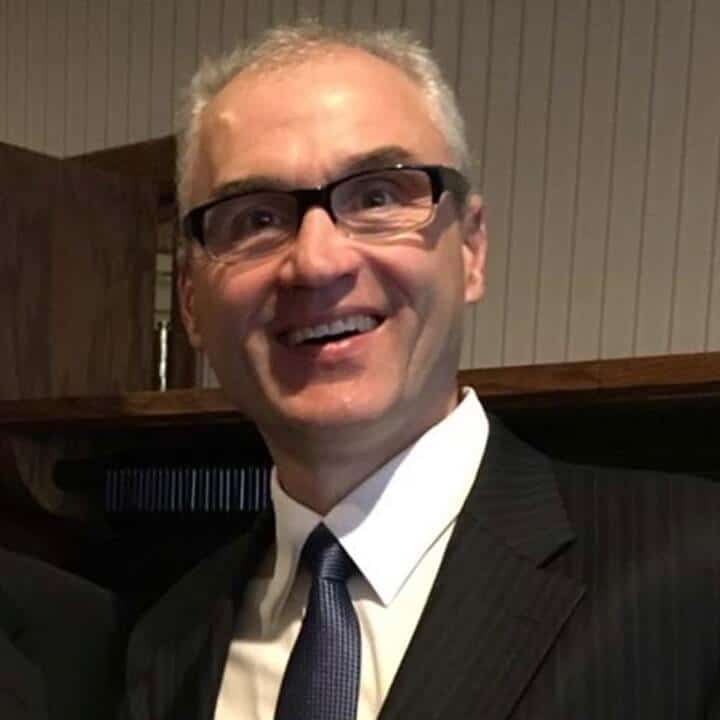 "Nowlan's defense throughout that trial was incredible. Their team was clearly superior. From the start, beginning with the initial letter we presented to the Merrill district, we had given them something to think about—and had demonstrated we were very serious. We were a worthy opponent, and would not be easily manipulated," said President of the Maple Grove Foundation Peter Fromm Wade.
While vindicated in the moment, this victory simply bought the Maple Grove group more time. At a minimum, they would need to find another district to host the charter school. Additionally, the Merrill district quickly appealed the ruling, adding yet another layer to the case. The fight was not over.
Relying on Nowlan Law's guidance, Maple Grove began to explore its options for continued operation as it simultaneously prepared for the appeal and dealt with the burgeoning COVID-19 pandemic. "It was a challenging time, to say the least! Children were learning from home, we were working to be sure everyone was safe, we just finished the first-ever virtual trial in Marathon County and were gearing up for an appeal, and we needed a creative solution to save the school before our contract with Merrill expired," said Servi.
Given the Town of Hamburg's central location between two school districts, one potential solution held promise: detach the Town of Hamburg from the Merrill Area Public School District and attach to the nearby School District of Athens to continue operations there. But time was of the essence, and the successful shift between districts required a number of formal steps, including securing local signatures via petition.
Throughout 2020 and early 2021, the Friends of Maple Grove and Maple Grove Foundation board members worked toward this goal. Nowlan Law helped Maple Grove leaders understand the process for gathering signatures for legally required petitions and making the case for detachment and reattachment to leaders in both communities.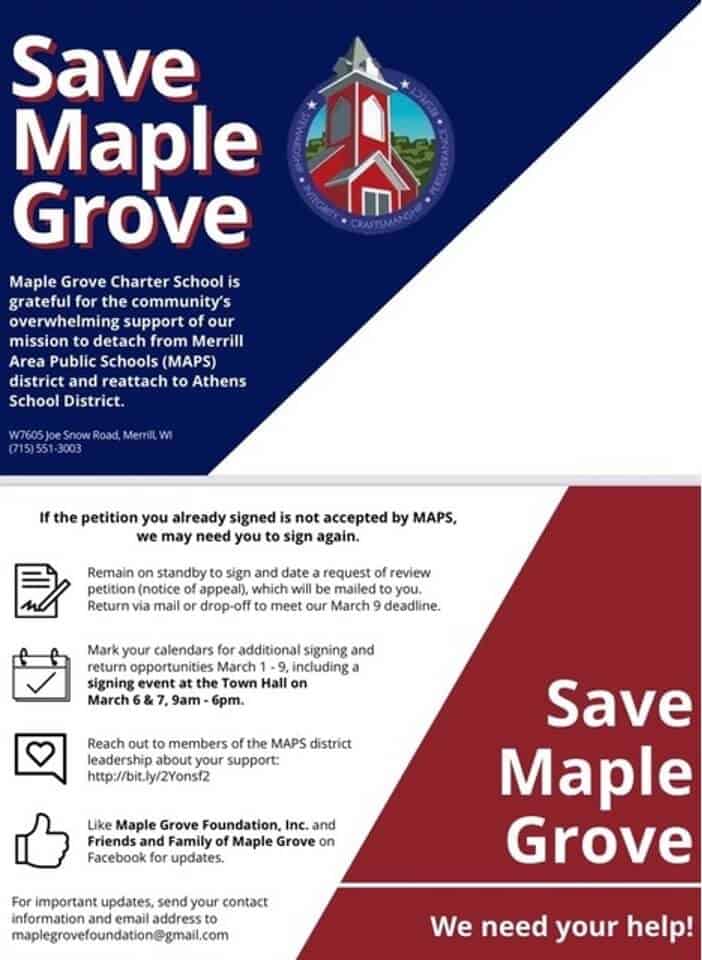 The petition effort was launched in August 2020, to show support for the district shift. Two separate petitions were circulated, and 810 signatures collected by November 2020, despite challenges associated with procuring signatures during a global pandemic. "It didn't surprise me because there is such a tremendous sense of community here, one that deeply values a rural education that fosters success in later life. We all felt so strongly, worked so hard," said Wade.
Following the petition, a Merrill School District Board meeting was set, where a public school board vote would be taken regarding the district switch. Tensions were running high. Merrill's intentions were unclear, and the appeal process was still in progress. "The feeling was that it could go either way—we were fully prepared to have to go through with the appeals process," said Wade
And then a miracle, according to Wade. After one-by-one sharing their individual feelings on the petition and school detachment, the Merrill Area Public School Board voted unanimously to approve the detachment. Shortly thereafter, the School District of Athens also ratified the vote. The effort was a success.
"Working with Nowlan Law was an optimal experience. We had frequent day-to-day contact, and David and Sara are excellent communicators, whose organization and personal commitment was unparalleled. It was a true partnership. Nowlan Law is an organization that is personable, extremely experienced and professional, all at the same time. This is hard to find," said Wade. "Early on, you could tell David liked this project. It was an inspirational effort. We deeply appreciated his commitment to see rural education continue."
A Storybook Ending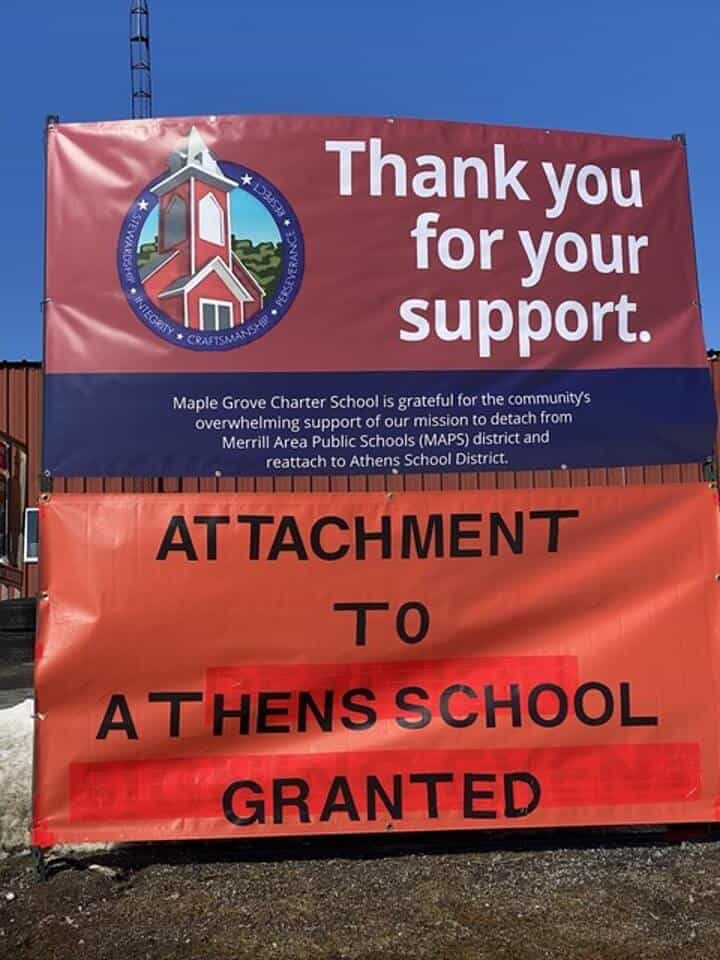 In a true David versus Goliath ending, Maple Grove Charter School proponents at last had the district home they longed for—and a hard-won happy ending. It was a win-win for the School District of Athens, too. According to a Wisconsin Public Radio article published at the time, Jeff Mastin, the superintendent of Athens schools, was a strong proponent of the change. "In this day and age where over 60 percent of the school districts in the state are losing enrollment, this will give us an opportunity to pick up an entire school and increase our enrollments by approximately 80 kids immediately," Mastin said.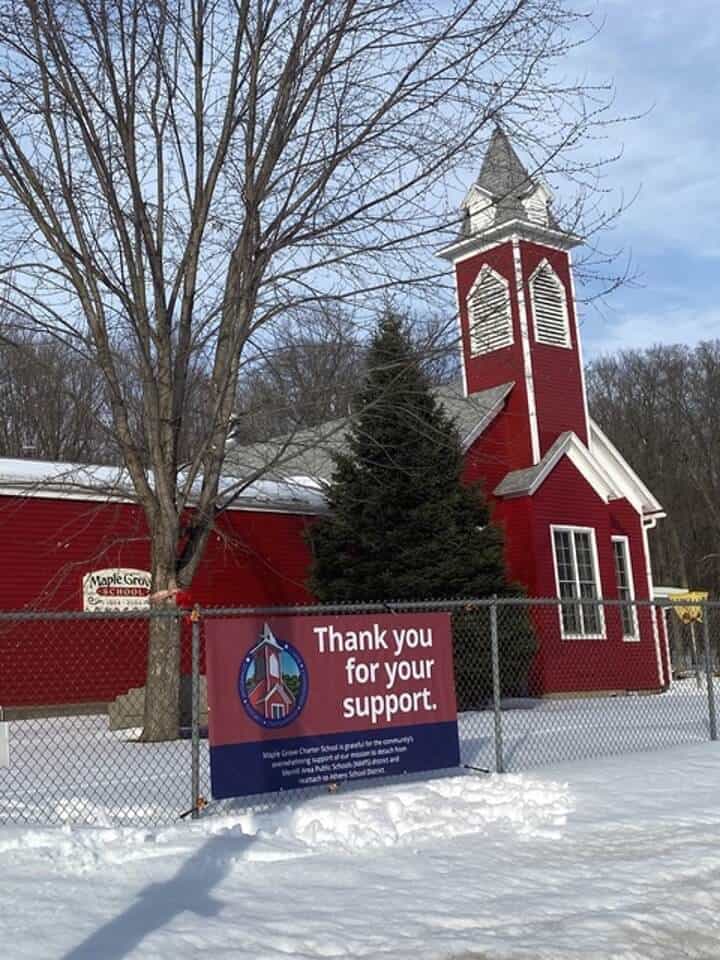 Today, the good work continues. Even before the meeting where detachment was granted, Moore was hard at work developing a new five-year charter school contract that would better serve Maple Grove going forward. "Nowlan Law was always, and continues to be, one step ahead, helping us achieve our goals," said Servi.
For Servi, moving forward is sweet indeed, "Our attitude has shifted from survival mode to thinking long-term. It's a wonderful change, for us and for our students. We have so much support from the Athens community, they have truly embraced us."
Wade agrees. "It's been relaxing. Refreshing. The future looks very bright," he said.
Timeline Graphic: Years in the Making
In late 2019, the Merrill Area School District targeted the Maple Grove Charter School for closure. Maple Grove School leaders and parents resist and begin discussing how they can fight this closure.
In January 2020, an emotionally charged public hearing takes place, with both sides maintaining their positions.
Following the January meeting, the Maple Grove Governance Board contests the Merrill district's claims and seeks legal representation to review contract language and options.
Maple Grove hires Nowlan Law to represent their interests, preparing for an inevitable trial.
On June 9, 2020, a judge in Marathon County issues an injunction, ruling Maple Grove Charter School can stay open through at least June 2022, the end of the 2021-2022 school year.
Maple Grove School leaders feel vindicated, but it is only a reprieve that grants them more time, and the Merrill School Board quickly votes to appeal the decision.
The legal battle goes on as both sides prepare for appeal. During this process, the idea to shift Maple Grove to the neighboring School District of Athens is considered.
A petition effort is launched in August 2020, to show support for the district shift, gathering 810 signatures despite challenges due to the COVID-19 pandemic.
In February 2021, at a special meeting, the Merrill Area Public School Board votes unanimously to approve the detachment. Shortly thereafter, the School District of Athens also ratifies the vote.
In a win-win finale, the Marathon County Town of Hamburg and the historic Maple Grove Charter School detach from the Merrill Area Public School District and join the neighboring village of Athens School District on July 1, 2021.
About Maple Grove Charter School
After operating as a traditional elementary school for more than 100 years, in 2012 the picturesque red Maple Grove schoolhouse situated on 18 acres became a charter school focused on hands-on, exploratory learning. Under this structure, Maple Grove Charter School students have the opportunity to learn distinctive project-based skills that include tapping maple syrup, maintaining forest trails, composting, raising chickens, and more.